BUILDING THE QUALITY OF UCONN ONLINE
eCampus is dedicated to the support and advancement of best practices in teaching and learning at UConn. Professional staff work with individual faculty, teaching assistants, students, departments and the academic administration to create a culture which values teaching and learning, supports and rewards faculty innovation, and encourages respect for all learners.
Keep Teaching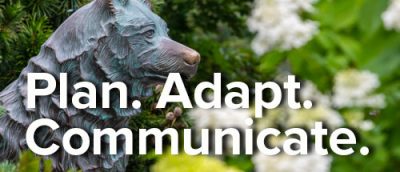 Be ready to temporarily take your class online. Access resources to help you shift quickly.

CETL Events and Workshops
UConn OnLine Programs
Create your future with UConn's online graduate programs